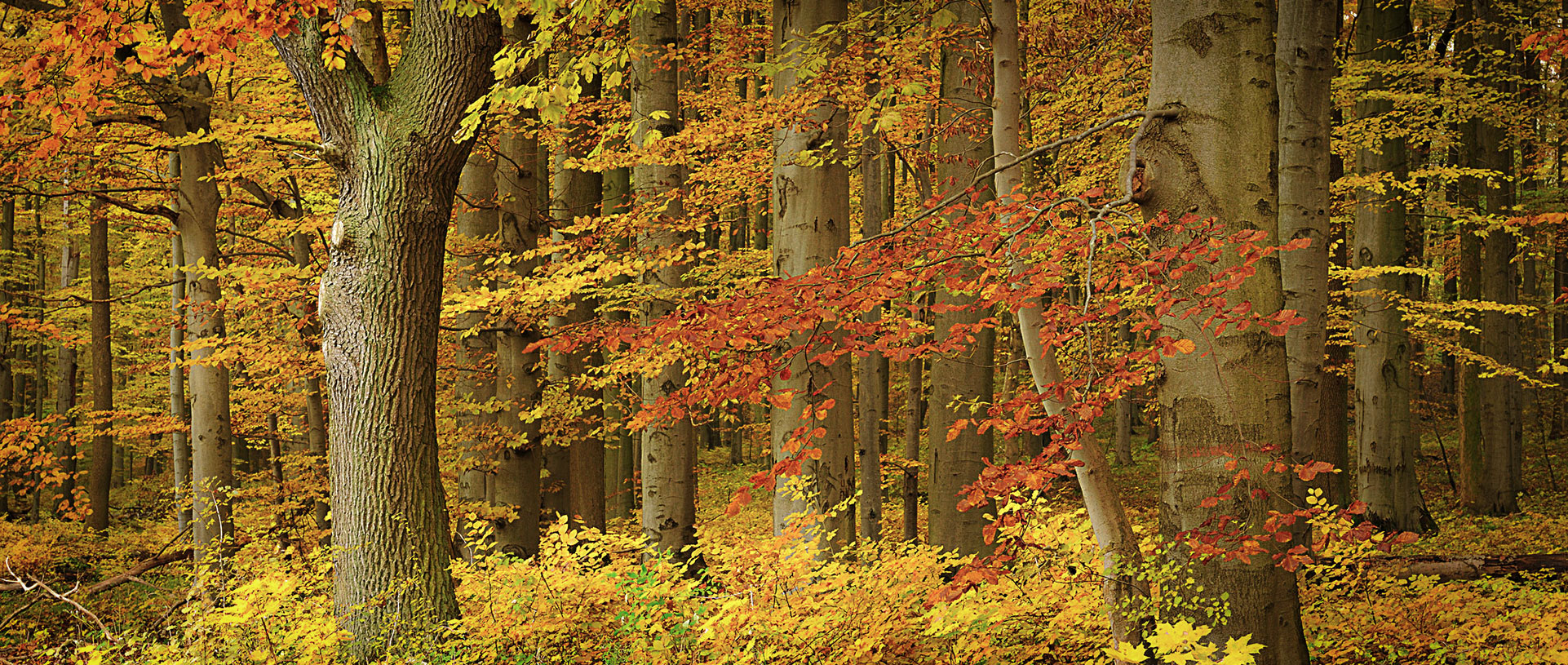 An Important Message Concerning the COVID-19 Virus & Lewis & Hockenberry

DATE: April 3, 2020
TO: VALUED CUSTOMERS
FROM: Lewis & Hockenberry, Inc
RE:  COVID-19 – Corona Virus
Due to the effects of the Corona Virus (COVID-19) pandemic, Lewis & Hockenberry's production will be shut down from April 6 -20, 2020. Please note the email, mail, & answering service will be checked daily for quote requests, orders, payments, or any questions you may have.
Below are alternate numbers that can be used in the event you have an immediate concern to be answered. We will do our best to answer these calls, but note leave a message if no answer.
Rich Green for Sales, quotes, or production related calls
Home: 814-544-4069 -Mon Wed Fri 11 am-12 pm
Cell: 814-203-3073 -anytime – please leave message
Kris Umble -Payment/invoice calls
Home: 814-486-3745     Cell: 814-594-524 7
We value your business. Our intention is to return to full production on April 20, 2020.
We ask for your patience and understanding during this time.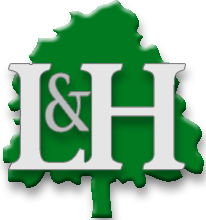 Nestled in the heart of North Central Pennsylvania's abundant hardwood forests, Lewis & Hockenberry, Inc. provides kiln-dried dimension hardwood products to a worldwide market. Our location near Emporium, PA in the Allegheny Mountains of the Appalachian Mountain system provides access to a unique blend of hardwood species from which our products are manufactured.
Lewis & Hockenberry is a leading innovator in kiln-drying technology. While we continue to offer products dried in conventional kilns, our unique partnership with a top vacuum kiln developer gives you the opportunity to purchase squares and other dimension dried using some of today's most advanced technology. The quality of the vacuum dried wood is excellent possessing beautiful bright color.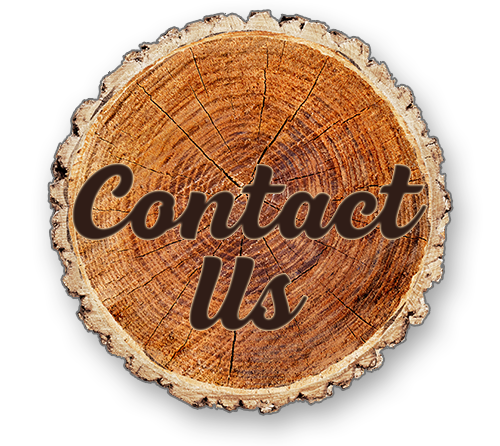 Located at
4725 Rich Valley Rd
Emporium, PA 15834
Call Us at
814-486-0359
or Toll Free at
1-888-486-7908
ask for Rich

FAX
814-486-3400
Email Us at
info@lewhoc.net
Choose Lewis & Hockenberry Because …..
Our Edge
Location! Location! Location! Our home on the Allegheny Plateau is in the midst of some of the best hardwood timber anywhere.
Reliable Sources of Timber
We log on our own land and buy timber rights from other private landowners, ensuring a steady supply of timber.
>> Go to Logs & Timber
Our Experience
Lewis & Hockenberry has more than five decades of experience in providing quality hardwood products.
>> Go to About L&H
Innovation
Lewis & Hockenberry is a leader in vacuum kiln innovation.
Unique Products
Our vacuum dry kilns enable us to produce unique products such as solid 3 ¼ X 3 ¼ Red Oak squares.
>> Go to Products >> Go to Product Availability
We value loyal customers
Tell us what you want, and if it can be produced efficiently with our processes, we'll go the extra mile to cater to your needs.
>> Go to Contact Us