About Lewis & Hockenberry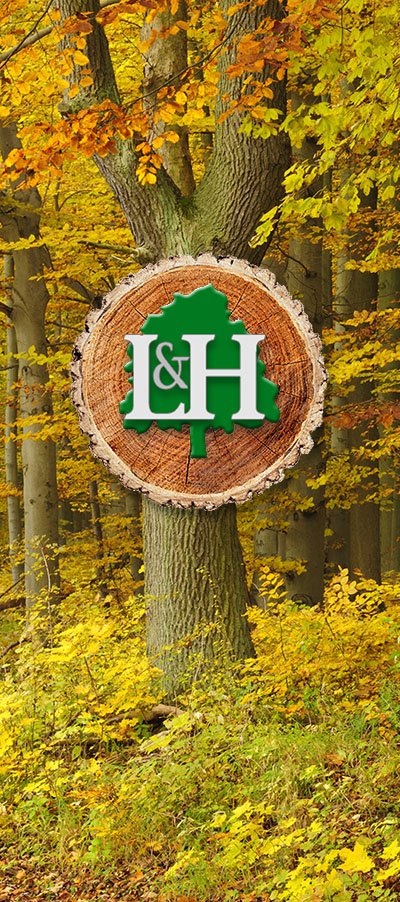 Our Story
Since 1946, Lewis & Hockenberry has been producing quality hardwood dimension products, using Northern Appalachian Hardwoods: Ash, Cherry, Hard Maple, Red Oak, Soft Maple, and White Oak. We produce our dimension from procured logs from company owned land and through agreements with other private land owners.
In 1977, brothers David & Dale Lewis, purchased Lewis & Hockenberry from their uncle, Gerald Lewis and his partner Earl Hockenberry. The brothers grew up less than a mile from the facility and developed a great appreciation for the area's natural beauty. As avid outdoorsmen, they are also committed to using resources wisely to protect the environment.
In the spring of 2012, Dale passed away from ALS leaving the sole ownership to his brother David. Dale taught his staff the values of the business to be carried out in his absence.
Lewis & Hockenberry values loyal customers and are eager to work closely with you to provide precisely what you need. You'll find we have a spirit of creativity and innovation for new products and processes.